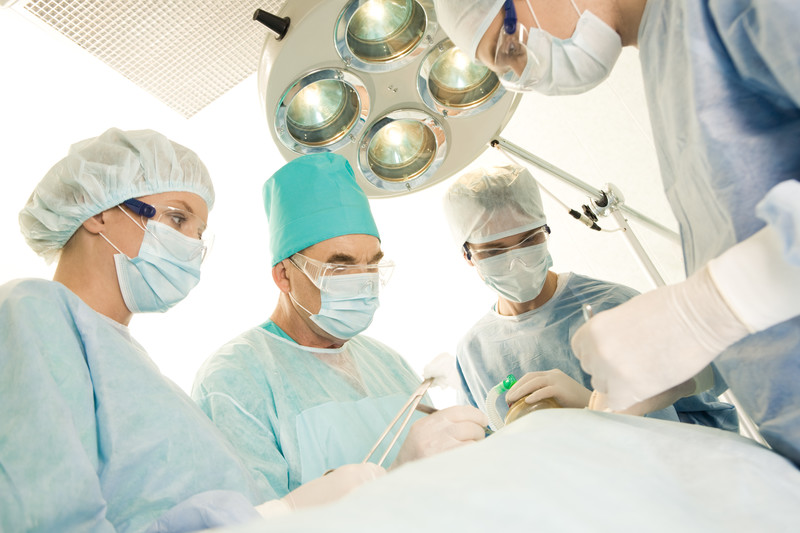 General Surgery
General surgery is a surgical specialty that focuses on abdominal contents including the esophagus, stomach, small bowel, colon, liver, pancreas, gallbladder and bile ducts, and often the thyroid gland. It also addresses diseases involving the skin, breast, soft tissue, and hernias.
General and Laparoscopic Surgery
Thyroid and Parathyroid Surgery
Skin Cancer & Other Surgery
Gallbladder & Abdomen Surgery
Endoscopy and Colonoscopy
Infectious Disease Control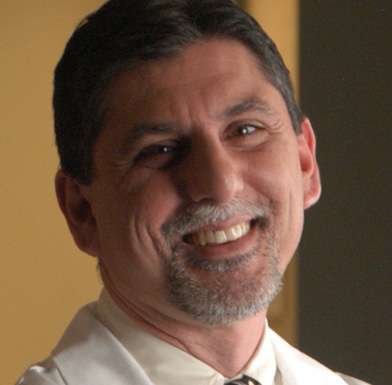 Emran R. Imami, MD, FACS, FAPWCA
Physician
Dr. Emran Imami is certified by the American Board of Surgery and is an invited Fellow of the prestigious American College of Surgeons. He has over 25 years of surgical experience and was a distinguished teacher and Associate Professor of Surgery at the University of Florida for over 12 years.
He is a compassionate individual committed to providing outstanding care to this community. In 1999 he transformed Holmes Regional Medical Center into the state's 19th Trauma Center. Dr. Imami retains many areas of expertise, ranging from screening colonoscopies to coordinating comprehensive care for women with breast ailments and cancer.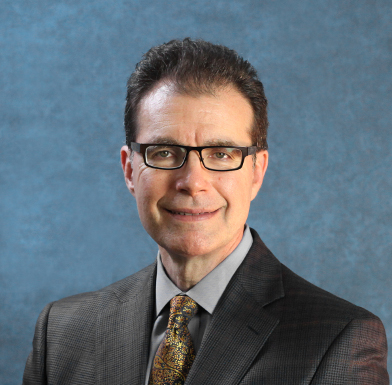 William J. Catena, MD
Physician
William J. Catena attended Fairleigh Dickinson University where he received his Bachelor of Science. Dr. Catena attained his Doctor of Medicine from Universita di Roma, Facolta di Medicina e Chirugia, Rome, Italy. He completed his clinical residency in Internal Medicine at Mountainside Hospital, Montclair, NJ, and his fellowship in Infectious Diseases at St. Michael's Medical Center, Newark, NJ. Dr. Catena has practiced medicine in Brevard County since 2001 and has been a member of the American Board of Internal Medicine since 1989 and the American Board of Internal Medicine in Infectious Disease since 1992.
For more information or to schedule an appointment, call 321.733.1901 or fax 321.733.0211.