Cosmetics
Look younger and healthier with the latest in technology and treatments for all your aesthetic and cosmetic needs. We help solve issues such as: unwanted hair, unwanted leg veins, undesirable facial vascular, unwanted wrinkles, loose skin, rosacea and unwanted pigmented lesions.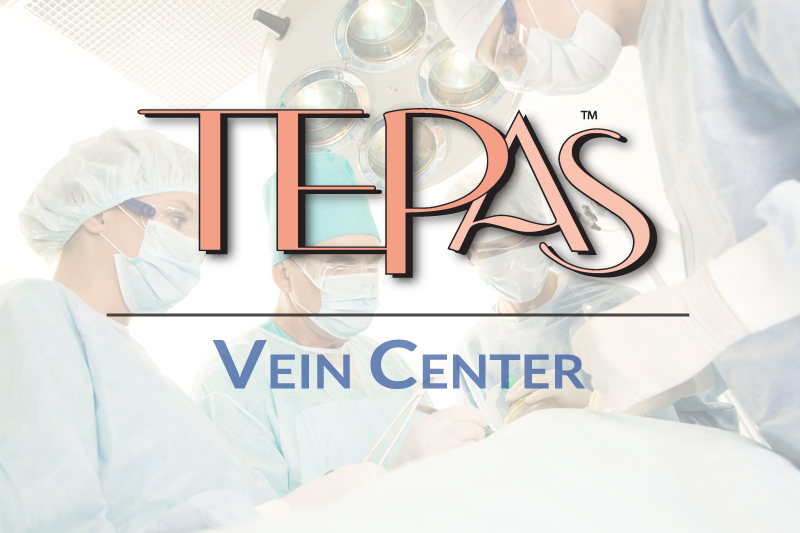 Vein Surgery
Our specialists remove unsightly spider veins and varicose veins. Whether your suffering from pain, tiredness, restless legs, aching, itching, swelling, burning sensations, or cramps as a result of your vein condition, or just want to look your best, we can help.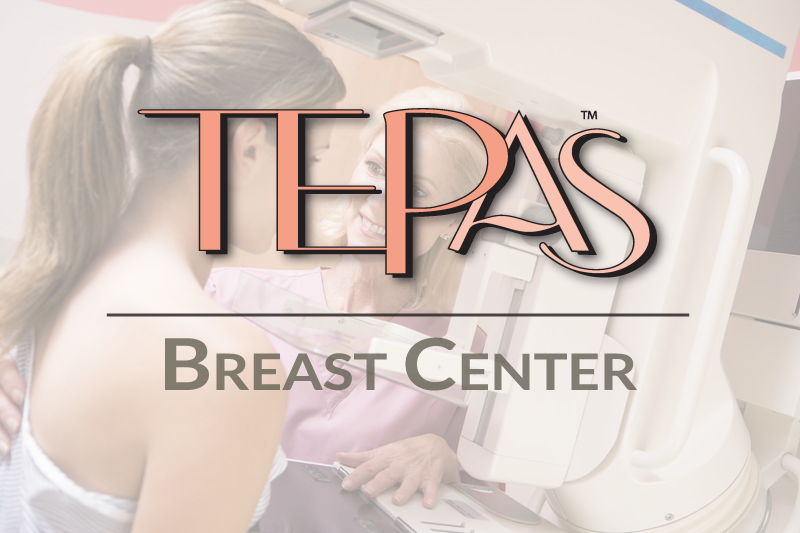 Breast Health
Breast cancer screening, diagnosing and surgical intervention. We understand the anxiety of lengthy workups and take every effort to expedite your care. Our team communicates with you and your physician as soon as results become available. Screening is performed in a luxurious, soothing setting.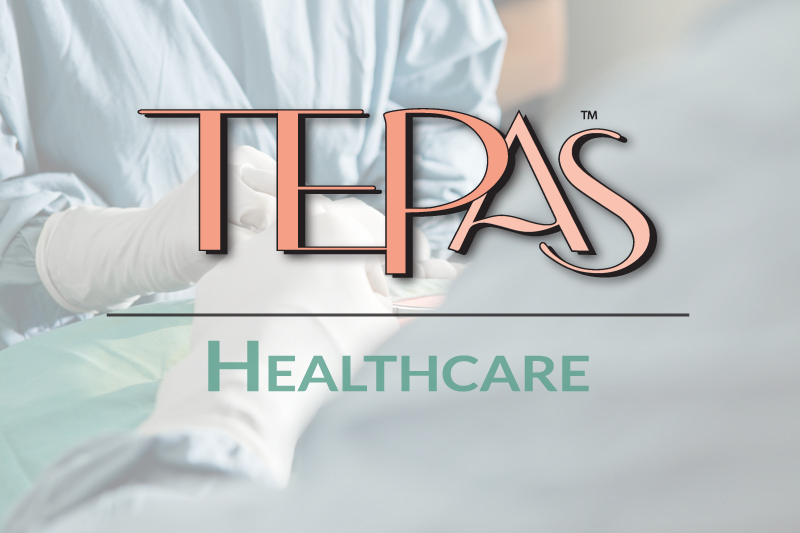 General Surgery
General surgery is a surgical specialty that focuses on abdominal contents including the esophagus, stomach, small bowel, colon, liver, pancreas, gallbladder and bile ducts, and often the thyroid gland. It also addresses diseases involving the skin, breast, soft tissue, and hernias.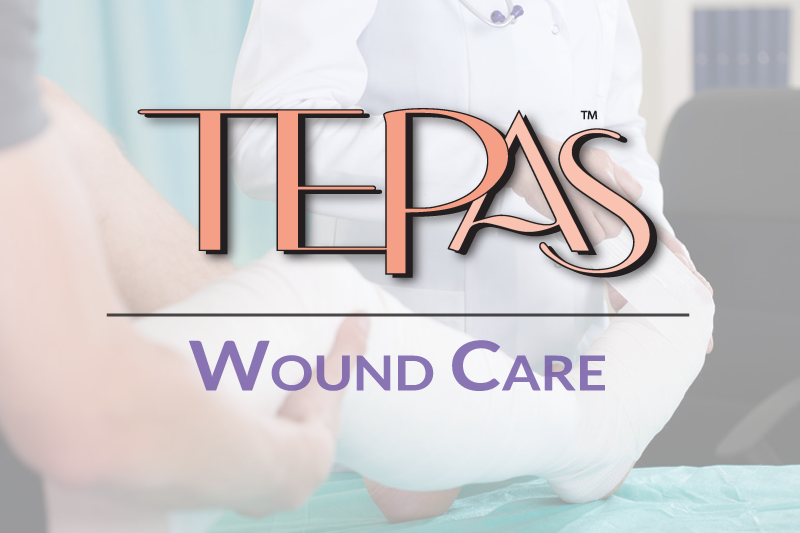 Wound Care
Our board certified specialists help treat and properly bandage wounds to prevent serious complications. We offer flexible and responsive scheduling, a local physician office, electronic medical records and experienced ARNPs.